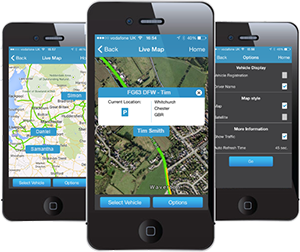 The winning formula for fleet performance
Velocity is set up to work seamlessly with fuelplus vehicle tracking, so that you can start monitoring vehicle and driver data as soon as your telematics box is installed.
When combined with a fuelplus fuel card, Velocity will provide you with a comprehensive view of your fleet, which means maximum control. It will also provide the most accurate fuel efficiency reading available on the market.